Babywearing Tips for the Cold Weather Season to share with your clients
Oct 11, 2023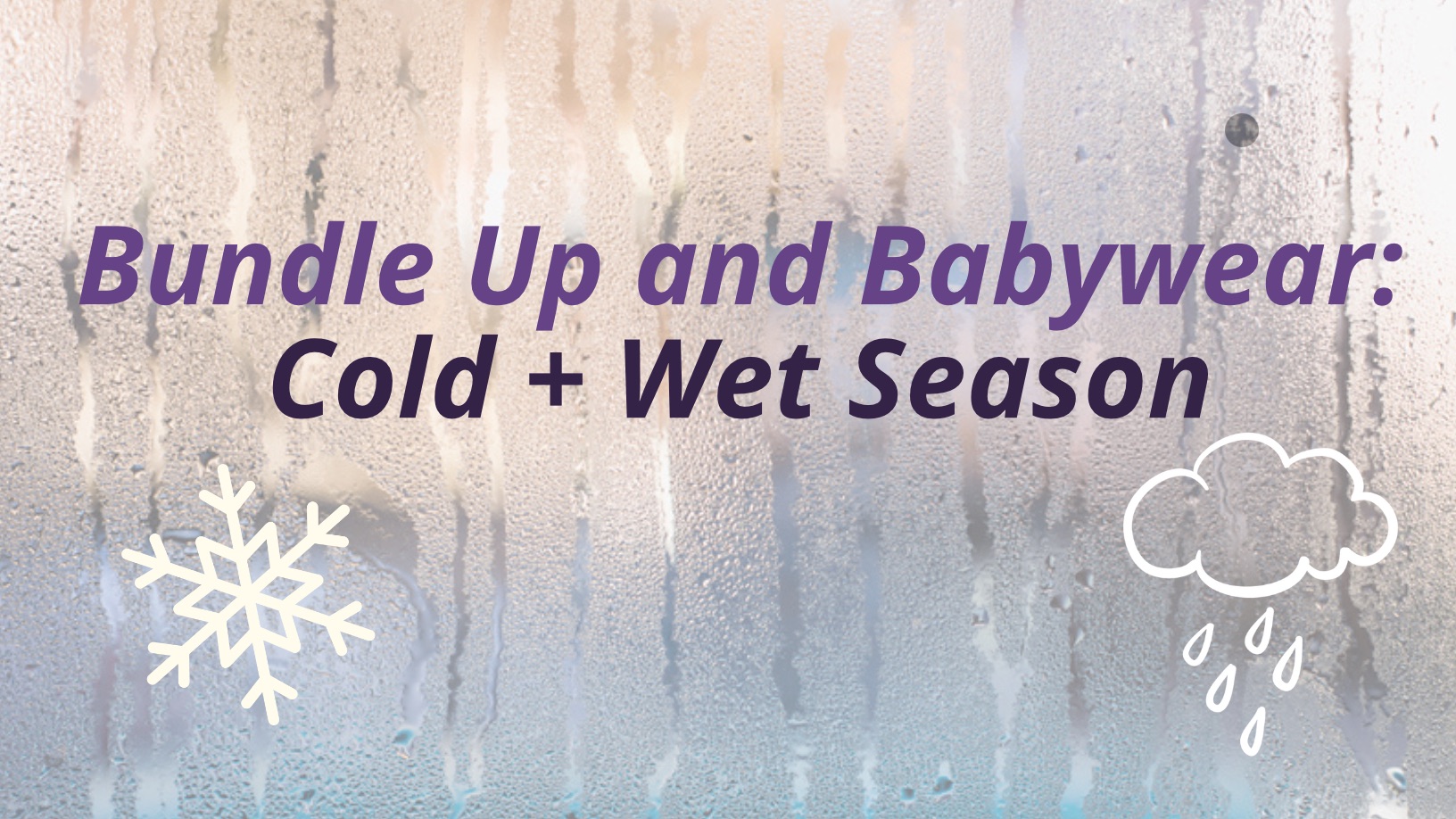 We're in the season of rain and (soon-to-be) snow. What do your clients need to know to make daily life easier during this time? How are you educating them?
Here are some things I would share; maybe they will spark some ideas for you, too!
Talk to your clients, classes, and groups about the weather and how it impacts the wearing experience before it's needed.
Provide practical and realistic tips that they can easily relate to.
Create an opportunity for them to explore and touch the varied outerwear options.
---
Invite them to consider their day in light of heavy rain. What shoes would they wear? What clothes? What might be different for their baby? What about in the snow?
Remind and/or teach them that the baby and baby carrier go under any outerwear. So, no baby carriers are worn over their coat.
Teach them about temperature fluctuations and how to monitor their baby. What do they do right now? How would layers be helpful or not? If they take a layer off, where will it live until it's needed again?
Ask them to create a rainy day list to have on hand when needed. What's different with snow days? Create that list now, too.
What else can you share with those you serve to help them easily navigate their days throughout fall and winter?