CEU OFFICE are with Lamaze!
Dec 07, 2020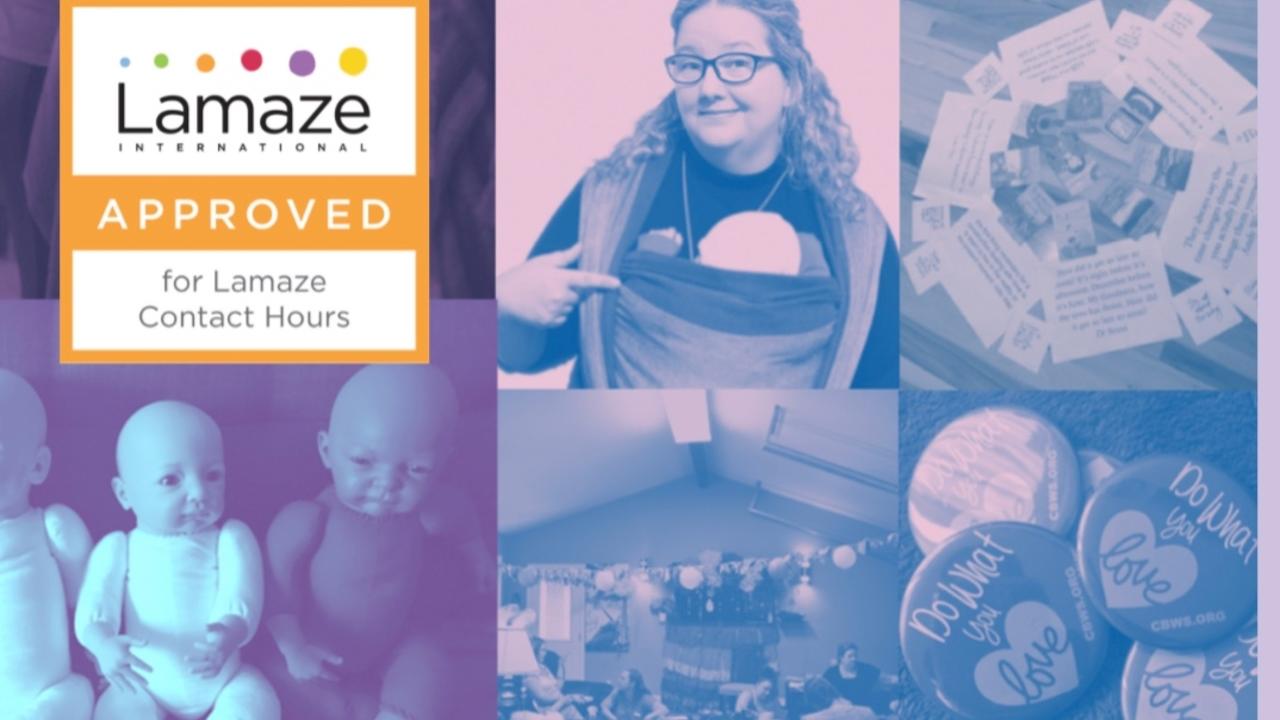 We are thrilled to announce that Center for Babywearing Studies now offers credited continuing education units for Lamaze International! 🎉
The Online Foundations course will cover 30 credit hours of continuing education and 2021 classes are open for signup. 🗓 Find a time schedule that suits your needs and head over to the link in our bio to sign up for this opportunity asap!
But wait, there's more! 😱
DONA and CAPPA are in the queue for 2021 as well, so stay tuned for the upcoming announcements! 💥
We look forward to seeing you all in 2021 💜