Celebrating Black History Month 2023
Feb 01, 2023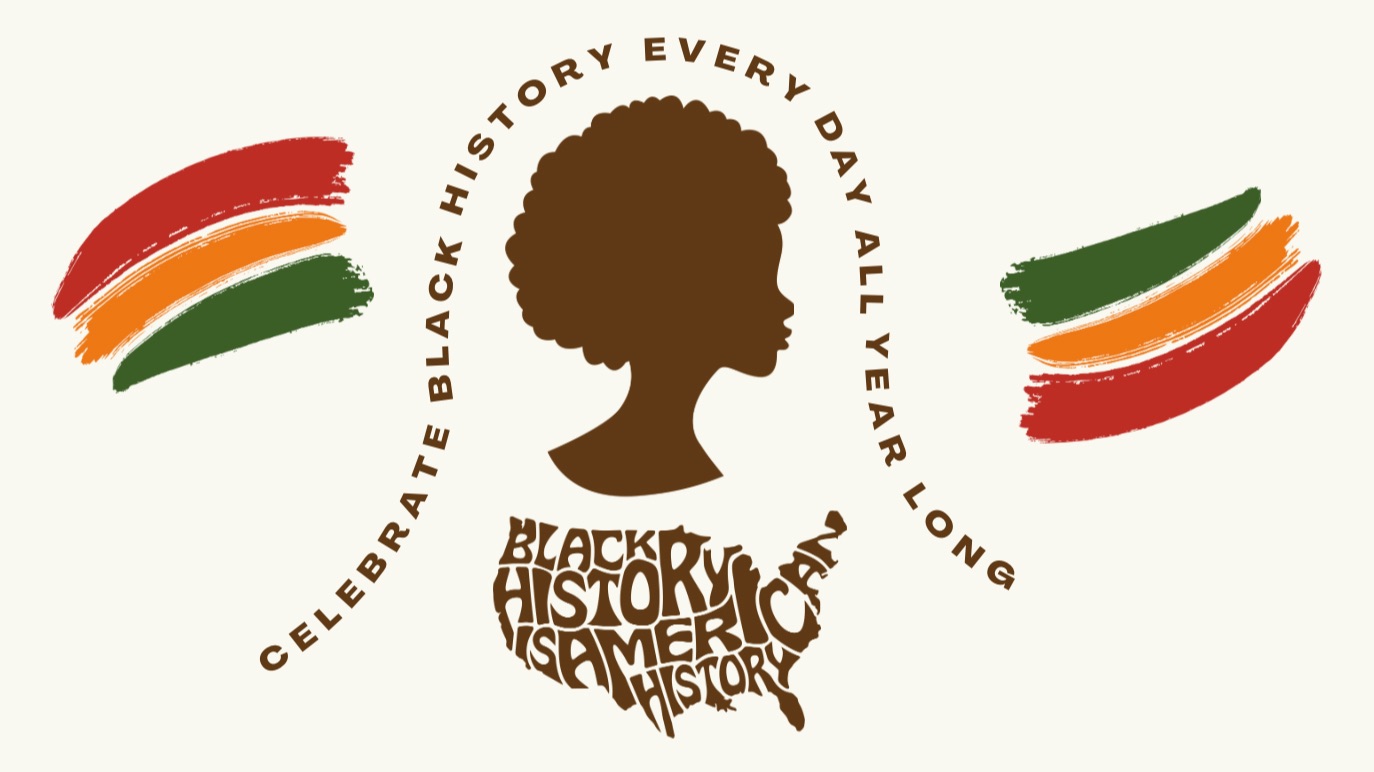 I'm celebrating and recognizing Black History Month. Yet, I do my best to keep the spirit of this month in my heart, in my actions, and my mind all year long.
Black History Month is a nationally recognized celebration of the histories, cultures, and contributions of Black Americans. (More on the beginnings below.)
I want to pause and shine a light on some of the inspiring Black Entrepreneurs who contributed to our country and who paved the way for others to follow their paths. Next week, we will shine a light on those who are creating their mark on history right now, as we read.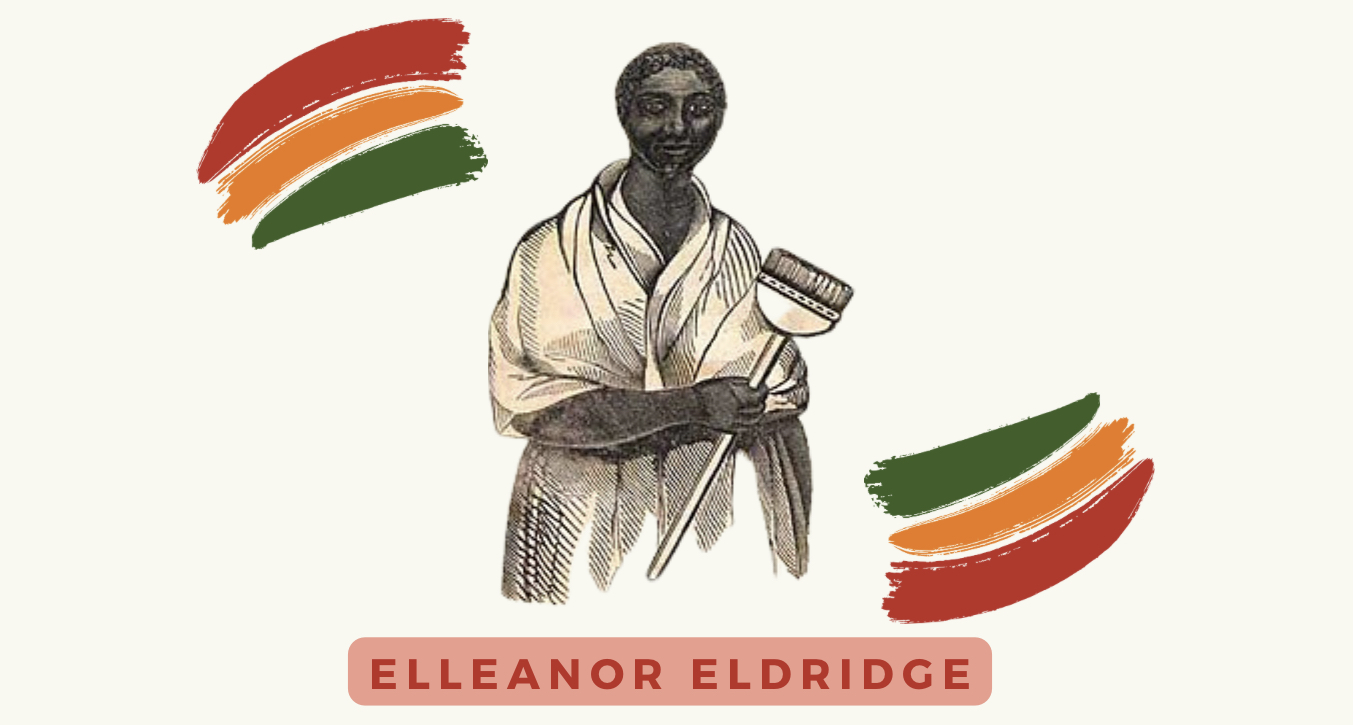 (1784–c. 1845)
At age nineteen, following the death of her father, Eldridge took over his estate and with her sister opened a business weaving, nursing, and making soap. She realized that investment and versatility were the keys to success. She took the business profits and purchased land, built a house, and rented it out. Eventually she moved and opened a whitewashing, painting, and wallpapering business. She eventually purchased several houses in Providence to produce rental income.
Her Memoirs, "Memoirs of Elleanor Eldridge," by the antislavery author Frances H. Green, was published in 1838, and is one of the few narratives of the life of a free black woman.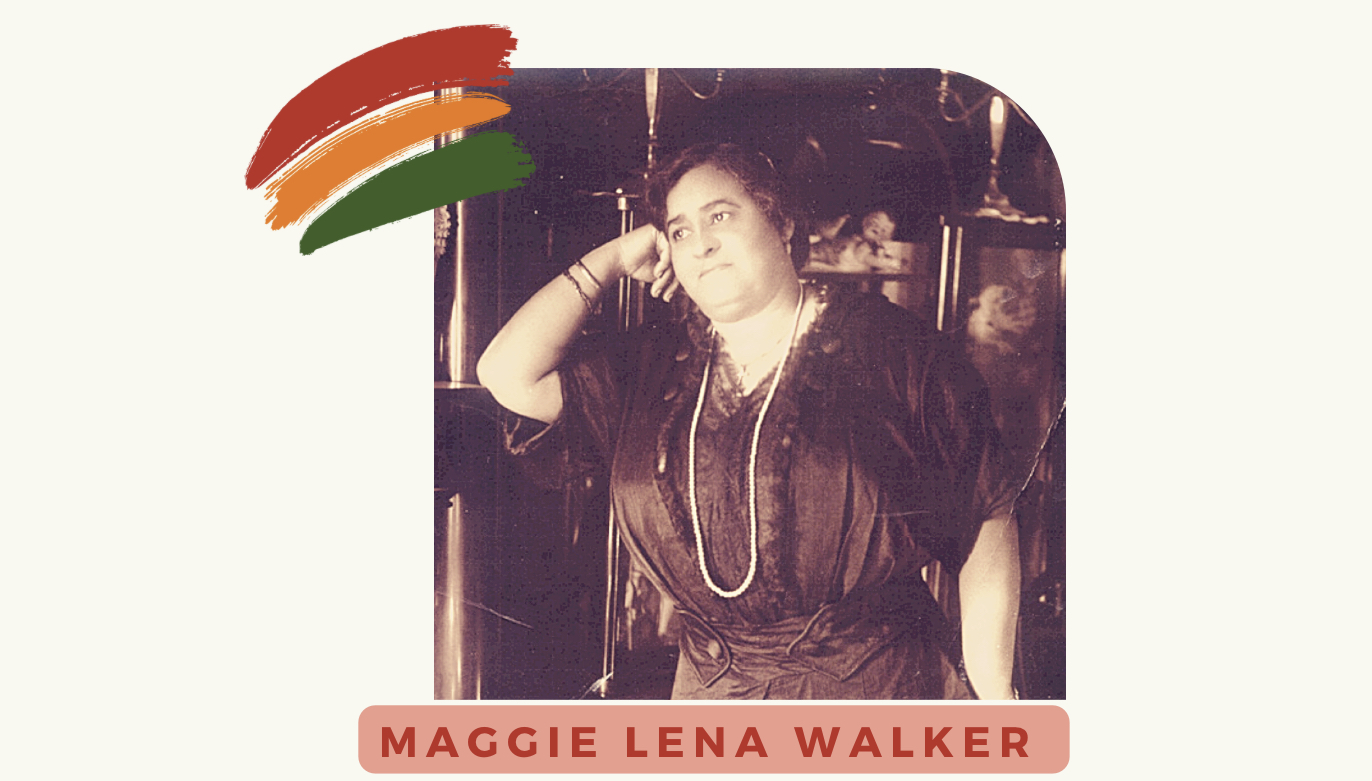 (1864-1934)
Maggie Lena Walker ran a newspaper, started a department store and became the first African-American woman founder and president of a chartered bank in the United States. After her graduation from Armstrong Normal School in Richmond she devoted part of her early career to teaching in the public school system. After her marriage, she left the teaching profession and the lack of available jobs for Black women became evident to her. She believed that the Black community's success in economic and political spheres would be improved if Black women in America had an instrumental part to play. So in 1903, she founded the Saint Luke Penny Saving Bank to empower the Black community to flourish together, no longer needing white-owned banks to fund their businesses.
(1869-1957)
By the age of twenty Annie had developed her own shampoo and scalp treatments. She then took to the streets with her buggy doing demonstrations to promote her products. She expanded her business by moving to St. Louis and was wildly successful as one of the first black-oriented cosmetic empires and the first African-American woman self-made millionaire.
Hidden in the shadows of history are countless Black entrepreneurs. We may not know their names today, but we're here in part because of their efforts. I pause today and toast them all!
To all of you who identify as Black in our community, thank you for your contributions here at CBWS! I would like to take a moment to gratefully acknowledge the contributions of Black communities from across the African diaspora that are woven throughout the fabric of our society. Celebrating and honoring cultures is part of the life-long learning that I engage in and encourage here at CBWS. If you have other suggestions for how we - the CBWS community - can celebrate Black History Month - and other cultures in our lives and community in the future - please share your ideas, reach out.
How did Black history month begin?
Carter G. Woodson, an American historian and journalist - who is considered the "father of Black history" - established a weeklong celebration in February of 1926. By educating the public about Black history, Woodson ensured that the contributions of Black Americans would no longer be ignored in American history, paving the way for future progress. His efforts were remarkably successful, giving rise to Black history clubs, poetry readings, and parades throughout the U.S.; demands from teachers and pupils for new curricula that better reflected the richness of Black experience; and efforts by scholars and philanthropists on behalf of the growing Black History movement. In 1976, the nation's bicentennial, President Gerald R. Ford established the first federally recognized Black History Month, a new tradition that has endured every year since.
Woodson was remarkable, he remains the only known person in history who was born to enslaved parents and went on to earn a PhD.
Reflecting on the role of Black History, Woodson reminds us that the study of Black History is part of a larger project of uncovering the fullness of history and restoring the lost histories of marginalized and oppressed peoples. He wrote that: "It is not so much a [Black] History Week as it is a History Week. We should emphasize not [Black] History, but [Black people] in History. What we need is not a history of selected races or nations, but the history of the world void of national bias, race hatred, and religious prejudice."
While significant progress has been made since Woodson's time, much work remains ahead. We hope our entire community will take this month to learn more about Black cultures and people, and I've included some resources I have learned from and enjoyed.
Resources for exploring Black History Month:
More on Eleanor Eldridge
https://newenglandhistoricalsociety.com/elleanor-eldridge-laboring-colored-woman-wins-justice-in-1838/
https://aaregistry.org/story/elleanor-eldridge-businesswoman-amid-oppression/
https://www.rihs.org/elleanor-eldridge/
More on Carter G. Woodson
https://naacp.org/find-resources/history-explained/civil-rights-leaders/carter-g-woodson
https://www.amazon.com/Negro-Our-History-Carter-Woodson/dp/1163951501
https://www.biography.com/scholars-educators/carter-g-woodson
More on Maggie Lena Walker
https://aaregistry.org/story/maggie-l-walker-business-pioneer/
https://npplan.com/parks-by-state/virginia-national-parks/maggie-l-walker-national-historic-site-park-at-a-glance/maggie-l-walker-national-historic-site-maggie-walker-biography/
https://ny.pbslearningmedia.org/resource/a9dedf68-e383-4d04-85a0-0a5ac0ed2eac/our-inspiration-the-story-of-maggie-lena-walker/
https://encyclopediavirginia.org/entries/walker-maggie-lena-1864-1934/
More on Annie Turnbo Malone
https://www.anniemalonehistoricalsociety.org/about-us.html
https://www.anniemalone.com/about
https://www.blackpast.org/african-american-history/annie-turnbo-malone-1869-1957/
Other resources
https://www.nypl.org/books-more/recommendations/schomburg/kids
https://guides.loc.gov/african-americans-in-business/businesses-industries/inventors-stem
https://blackhistorymonth.gov/exhibits-and-collections/
The following article is a great to place to start if your knowledge is lacking - hopefully you will be familiar with most of these women. Either way, this list could be a nice conversation starter for a dinner discussion. Who said:
"Nobody's free until everybody's free."*
https://www.socialstudies.com/blog/15-women-to-celebrate-this-black-history-month-and-every-month/
Answer:
*Fannie Lou Hamer.

I thank Ms. Palmer, my third grade teacher, who was deeply saddened when Ms Hamer passed in 1977. My class was introduced to Ms. Hamer's story by a very passionate teacher. Additionally, I thank every teacher who celebrated the contributions of Black Americans to our country. They inspired my curiosity and opened my eyes to see beyond my small sliver of the world.