🌎🌱It's time to celebrate! To celebrate our planet, I mean! Happy Earth Day! 🌳🌿
Apr 22, 2023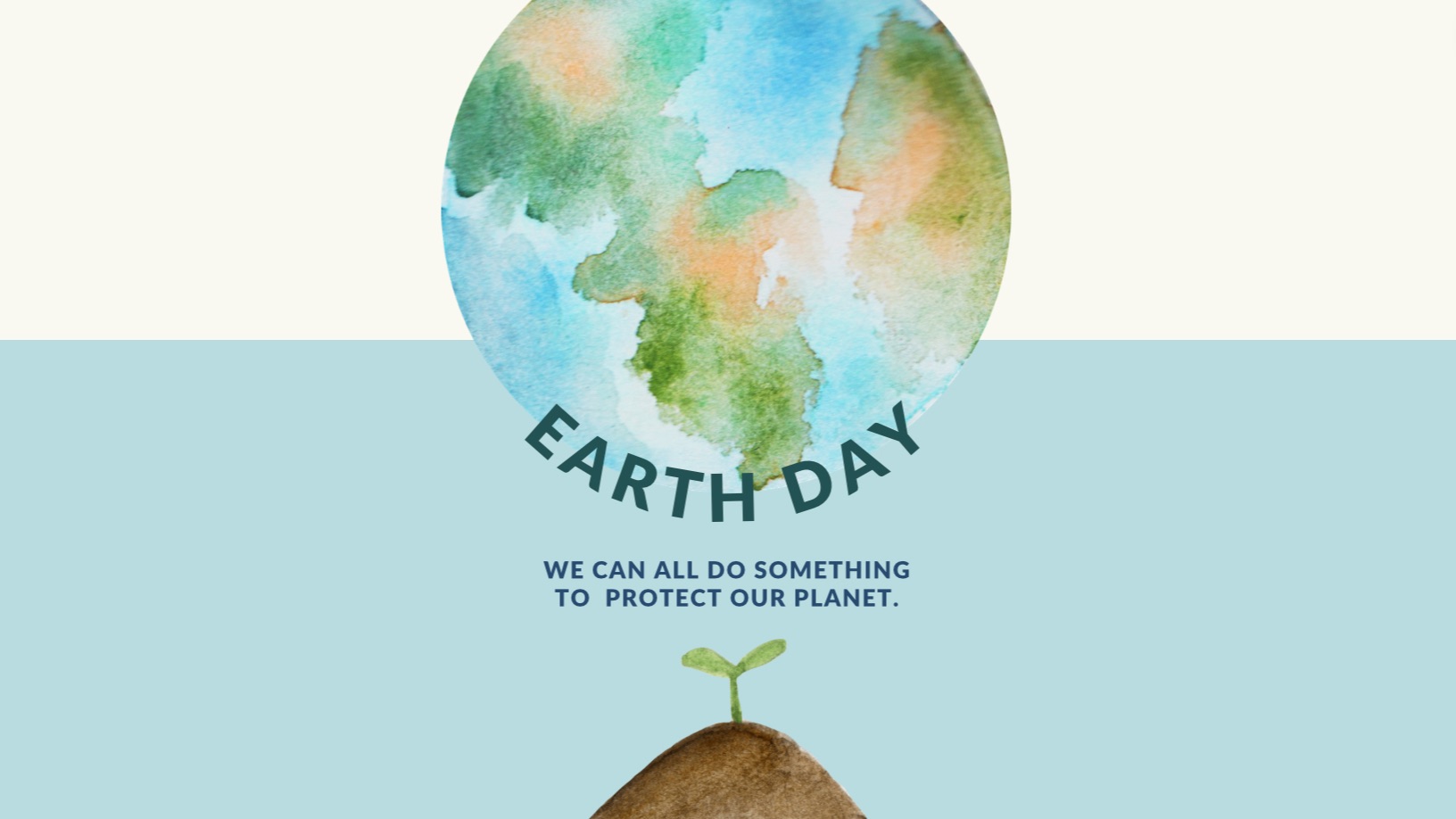 Today is Earth Day, an annual event to celebrate our planet's beauty and resources as well as demonstrate support for environmental protection. One way we can do this is by choosing earth-friendly baby carriers. Yes, you read that right – baby carriers can impact our planet!
This year, we will explore how we can make a difference through sustainable-focused babywearing practices, products, and actions.
Choose the correct carriers for you and your parenting journey from the start!
"I wish I had found you and this babywearing class before I registered for my baby carrier!"

"I'm grateful you helped me see I chose the wrong carriers for my newborn; no wonder babywearing wasn't working for me."

"I've bought three baby carriers in the hunt for a good fit for me. I can't return the other carriers…. What a waste. I'm just out the money."
I've heard these phrase time and again. Let's change this narrative: No more baby carrier purchasing regret!
The first step to sustainable babywearing is choosing the right carrier from the beginning. Don't just go for any carrier; try taking a class with a babywearing educator, learning about the many carrier options, and spend time trying on different carriers before buying. You have options to help you make an informed decision.
Start with your local community, but if you don't have access to a local babywearing class, retail shop, group, or educator. Why not look for a "try before you buy" program such as this one from Little Zen One? Or, why not rent one or several baby carriers at once before you make a carrier commitment? There are "rental options" such as this one from Joyfull Baby Co.
All of these options will save you the hassle of going back and forth with returns and donations. The bonus of working with a babywearing educator is that they will ensure a proper fit for you and your baby. Plus, it reduces purchasing regret. This is good for the environment, your wallet, and yourself!
Baby carriers can make everyday life with a baby easier after all. 😉
Choose a well-made baby carrier to last multiple kids and families.
A high-quality carrier that you love should last you for years, whether using it with your children or passing it on to someone else, which extends the lifespan of the carrier and reduces waste.
Are you wondering where to pass on your baby carriers so others can use them too? You can donate them to local babywearing consultants, groups, or babywearing-focused retailers. Some non-profits with a babywearing program might be interested in your carriers. Also, you can sell them secondhand to ensure they continue being used.
When passing on your baby carrier, ensure you check over the carrier for wear and tear, include all parts and the instructions. If you no longer have your original instructions, most reputable baby carrier companies have them available on their website, simply download and print the instructions for the next person.
Look for a baby carrier made as close to you as possible.
When you can, consider the carrier's journey to you – products made as close to you as possible have a smaller carbon footprint. Look for carriers manufactured locally or regionally to reduce transportation emissions.
At first, this may seem hard to find; however, with minimal effort, I believe you can find high-quality local-ish baby carriers. Ask your babywearing educator and local groups and retailers for suggestions of babywearing companies that manufacture locally.
Choose baby carriers that use sustainable fabrics and component parts.
When it comes to fabrics, opt for sustainable and biodegradable materials whenever possible. Choosing natural and organic fibers like cotton, linen, and hemp or fabric from recycled materials, such as Tencel, means that the production process has less impact on the environment. Synthetic materials like polyester are made from non-renewable resources and take longer to decompose.
Component parts are things like buckles, rings, snaps, toggles, buttons, and padding. Each of these parts has its own environmental footprint and lifespan. Some parts might be recyclable or limit a baby carrier's lifespan. Ask your babywearing consultant about these differences. This topic leads us to the next point.
Look for baby carriers that can be fully recyclable at the end of their life.
Another thing to consider is how to recycle the carrier at the end of its life. Look for carriers that have fewer components and less padding. What is the padding or component part made from, and will it still be useable/recyclable at the end? If there is a snap, what is it made from, and is it easy to remove and recycle at the end of carrier life? Consider the end of life of your baby carriers to ensure they don't end up in landfills.
By choosing well-made sustainable baby carriers, giving each baby carrier a long life, and recycling them at the end of their life, we can make a small but significant impact on the health of our planet. Remember working with an educator ensures proper fit and reduces your purchasing regret.
🌳🌿 Happy Earth Day, and Happy Babywearing! 🌎🌱