Happy International Nurses Week!
May 08, 2023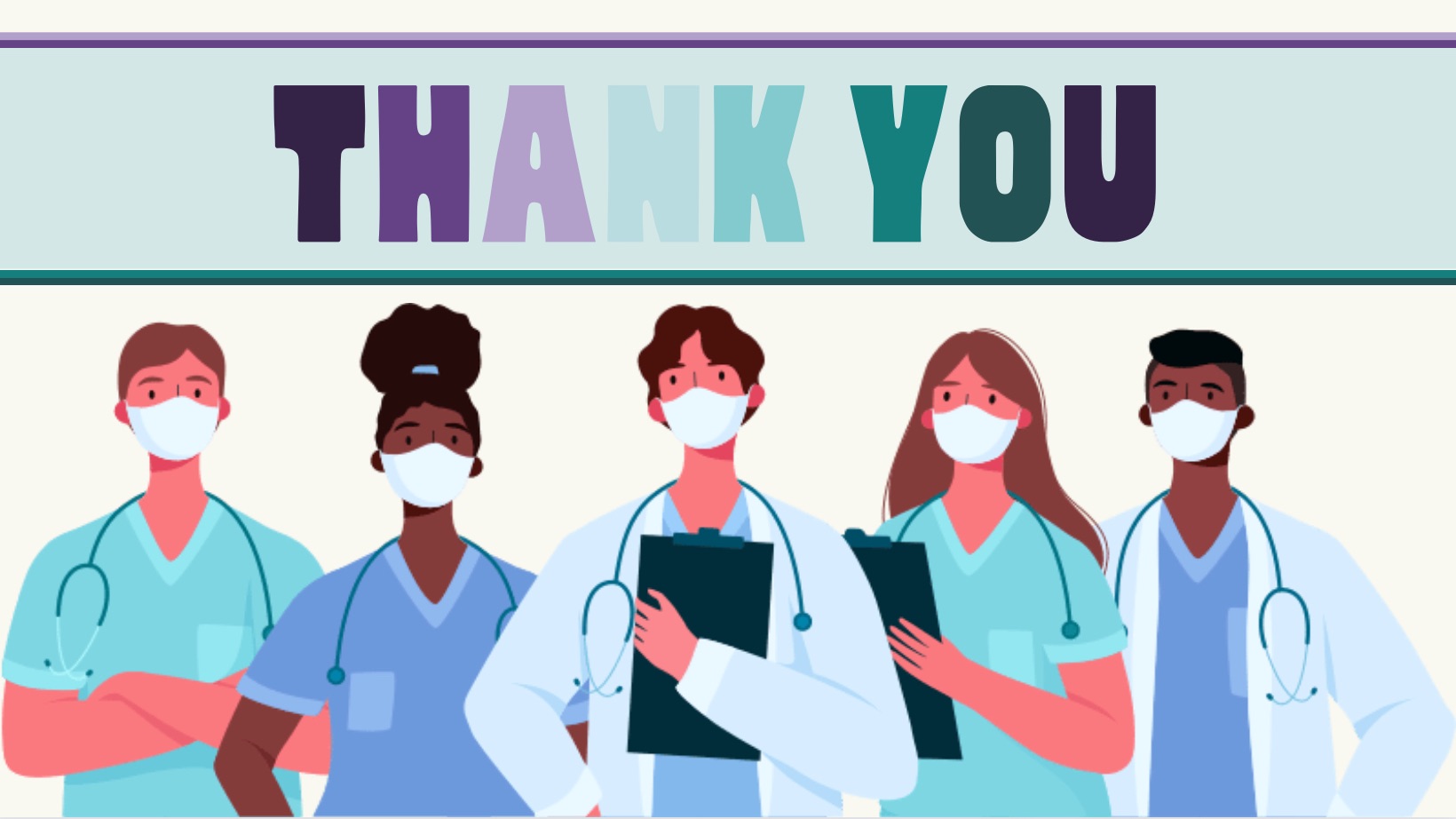 Dear nurses,
As we celebrate Nurses Week, we want to take a moment to express our deepest gratitude and admiration for all that you do. Your hard work, dedication, and compassion make a profound difference in the lives of so many people, and we cannot thank you enough for all that you do.
Nurses are truly the backbone of the healthcare system. You work tirelessly to provide exceptional care to patients, often going above and beyond the call of duty to ensure that their needs are met. Whether you're working in a hospital, clinic, long-term care facility, or any other healthcare setting, you make a tremendous impact on the lives of those around you.
Over the past three years, nurses have faced unprecedented challenges in the wake of the COVID-19 pandemic. You have been on the front lines, caring for patients with incredible bravery and selflessness. You have worked long hours, sacrificed time with your families, and put yourselves at risk to help others. Your resilience and strength have been nothing short of inspiring.
But your impact extends far beyond the pandemic. Nurses make a difference every day, in countless ways. You provide comfort, support, and guidance to patients and their families. You advocate for those who are vulnerable or marginalized. You use your expertise to educate and empower others. You are truly superheroes in scrubs!
So, to all of the nurses out there: Thank You.
Thank You for your unwavering commitment to your patients, your colleagues, and your communities.
Thank You for your tireless efforts to make the world a better place.
Thank You for being the heart and soul of healthcare.
On behalf of everyone whose lives you have touched, we wish you a very Happy Nurses Week.
You are appreciated, you are valued, and you are loved.