Celebrating Women's Month
Mar 01, 2023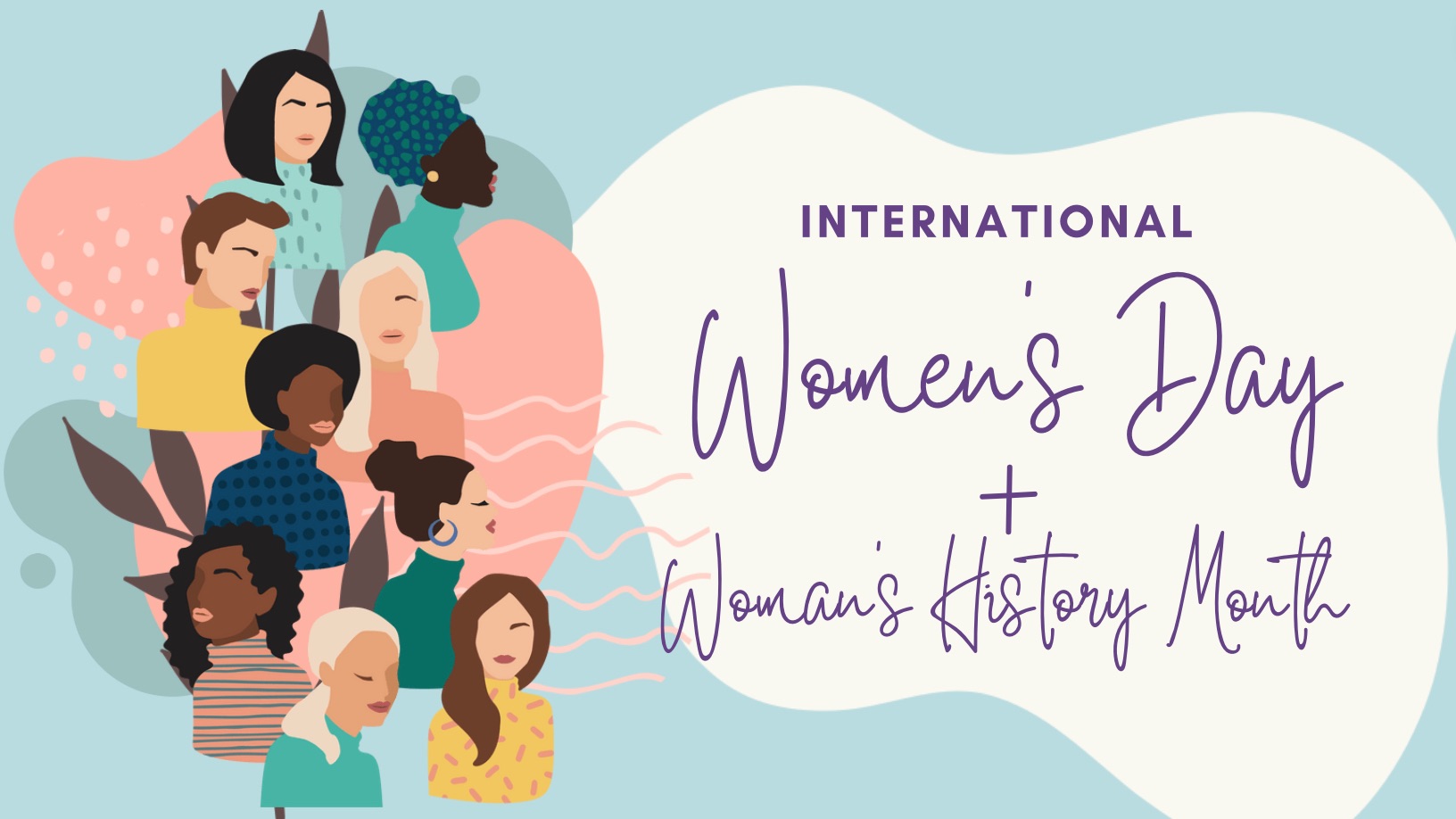 Women's History Month is a fantastic opportunity to celebrate the amazing achievements of women throughout history. It's a time to honor the trailblazers who fought for women's rights and paved the way for future generations. But it's important to remember that not all women have had the same experiences, and that we need to recognize the diversity of women's lives and stories.
This Women's History Month, let's celebrate the inspiring contributions of women like Susan B. Anthony and Ruth Bader Ginsburg. We can recognize the groundbreaking contributions of women like Ada Lovelace and Malala Yousafzai, while also honoring the countless women whose contributions have gone unnoticed. From the domestic workers who have cared for our homes and families to the activists who have fought for justice and equality, every woman's story is important and deserves to be told.
Let's make sure that Women's History Month is a time for inclusivity and diversity. By celebrating the richness and complexity of women's experiences, we can create a more vibrant and inspiring history for future generations. So join us throughout the month of March as we celebrate the incredible achievements of women throughout history!