I had a blast at ABC 2015, I got to see so many familiar faces and to connect with some new people as well!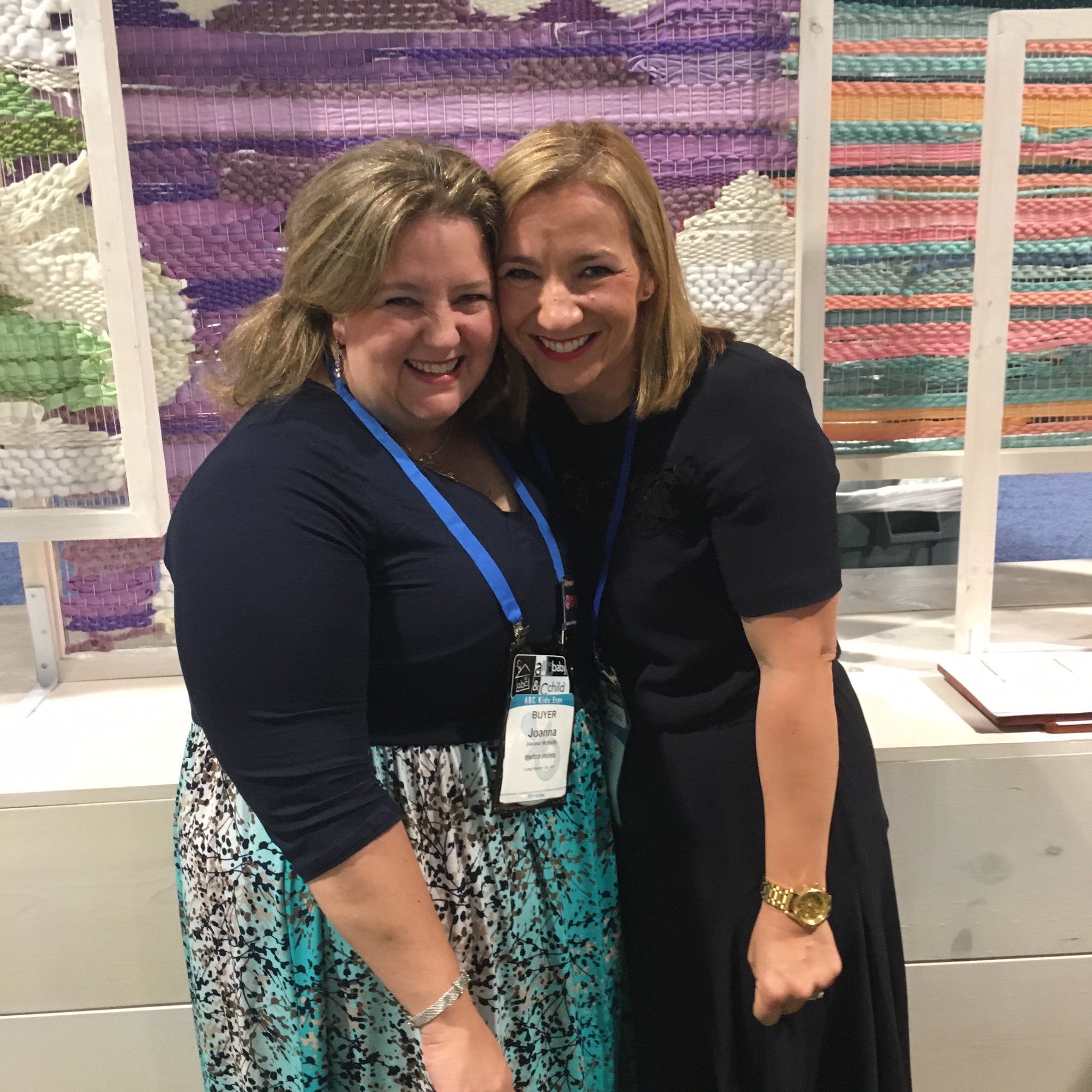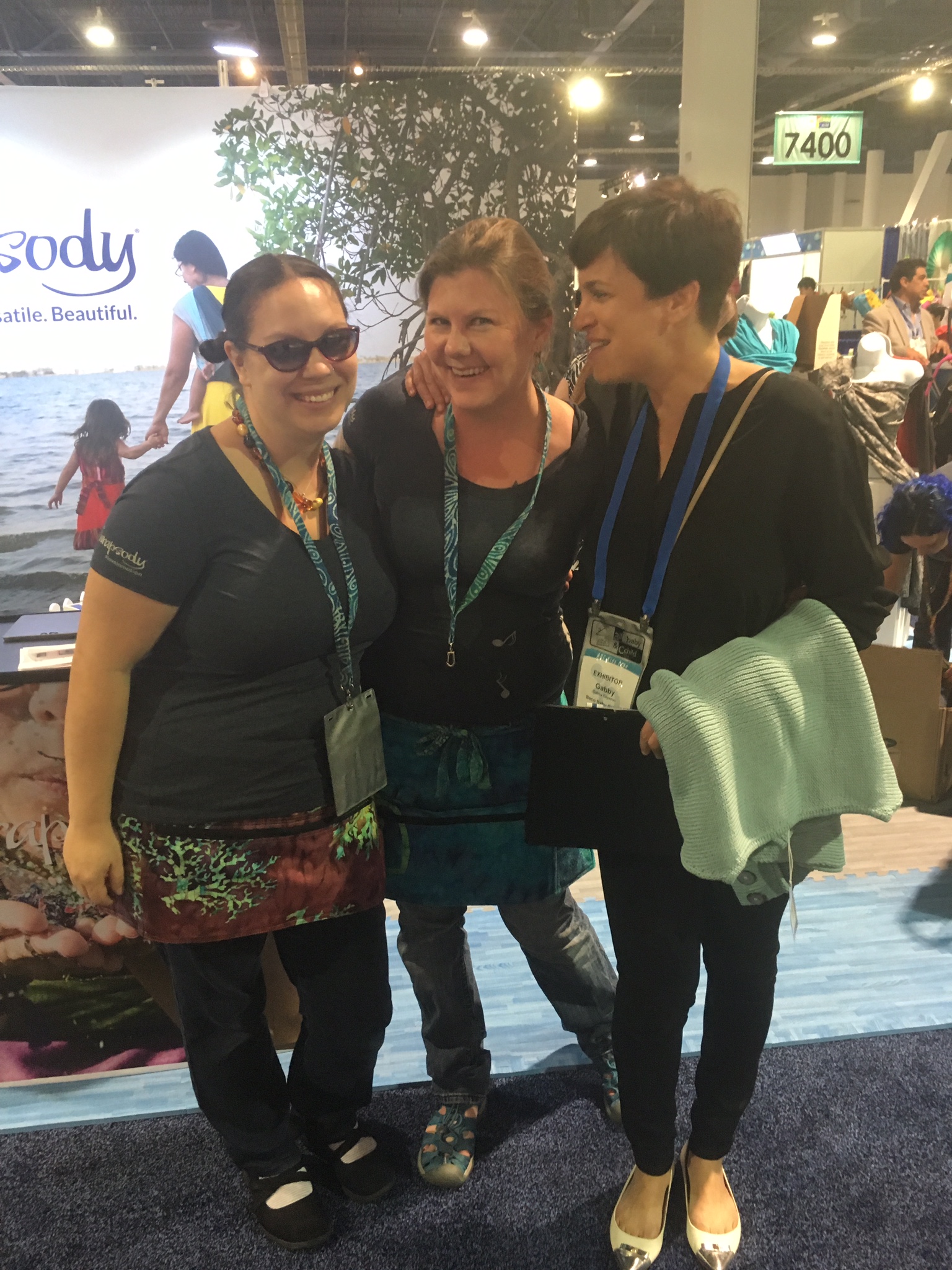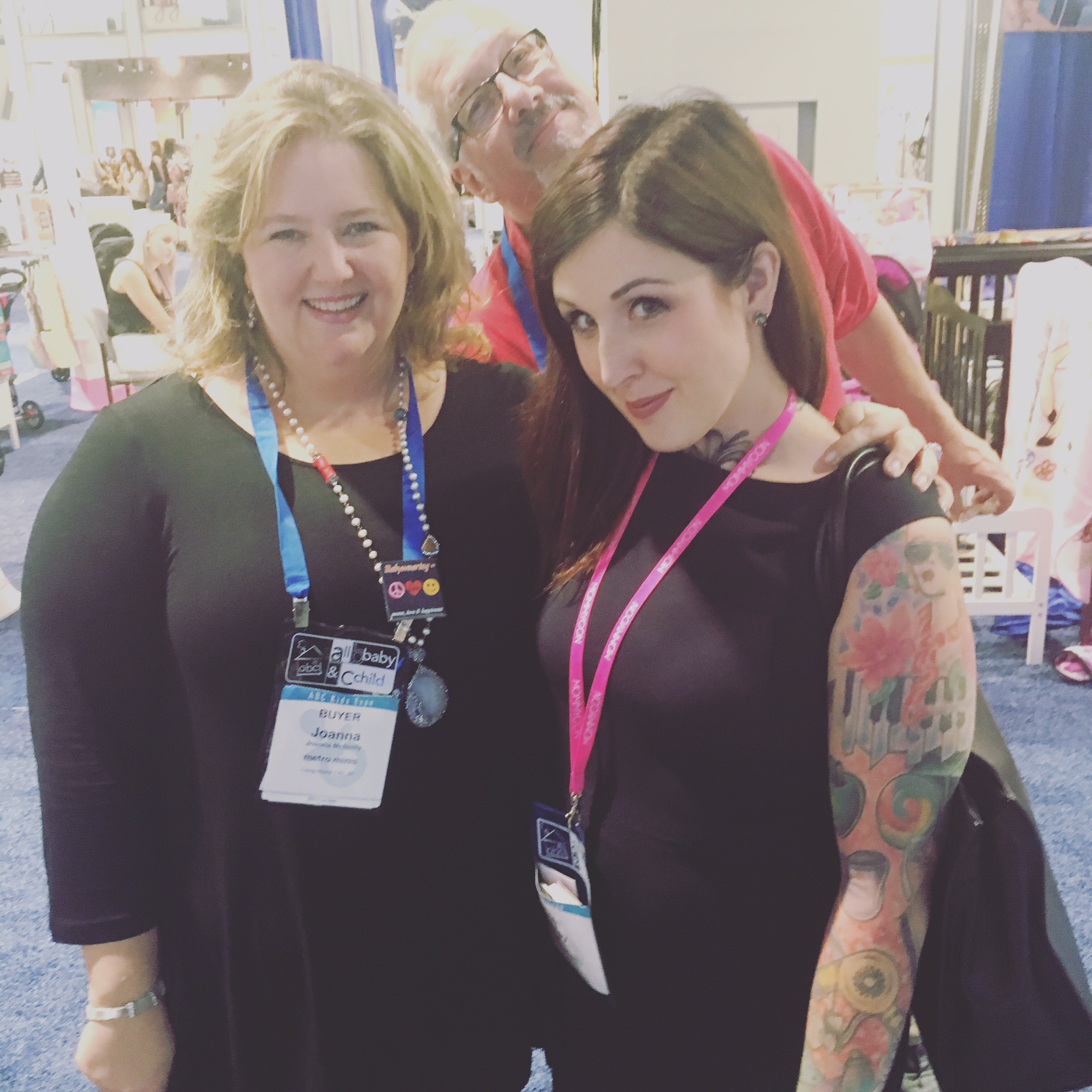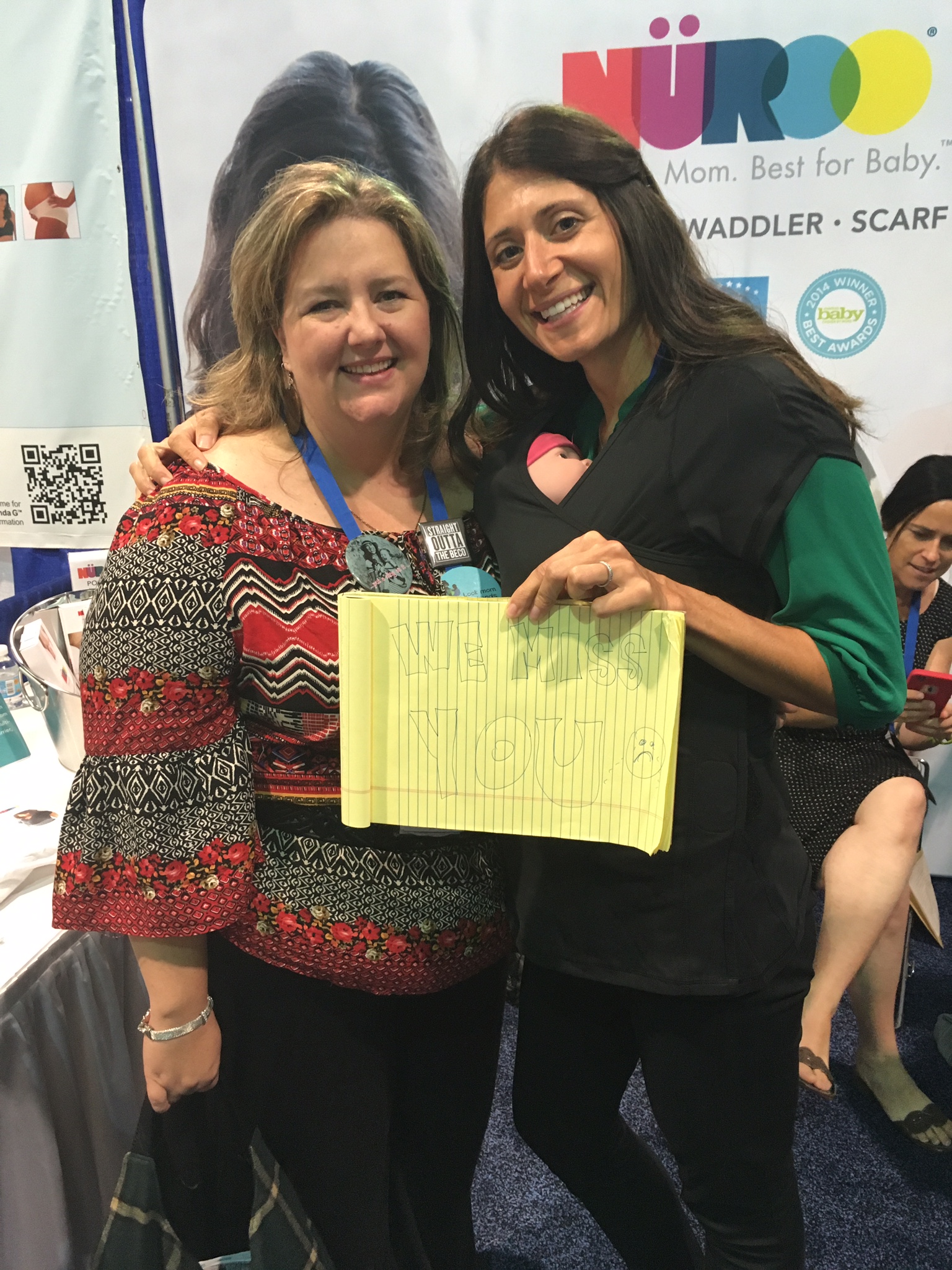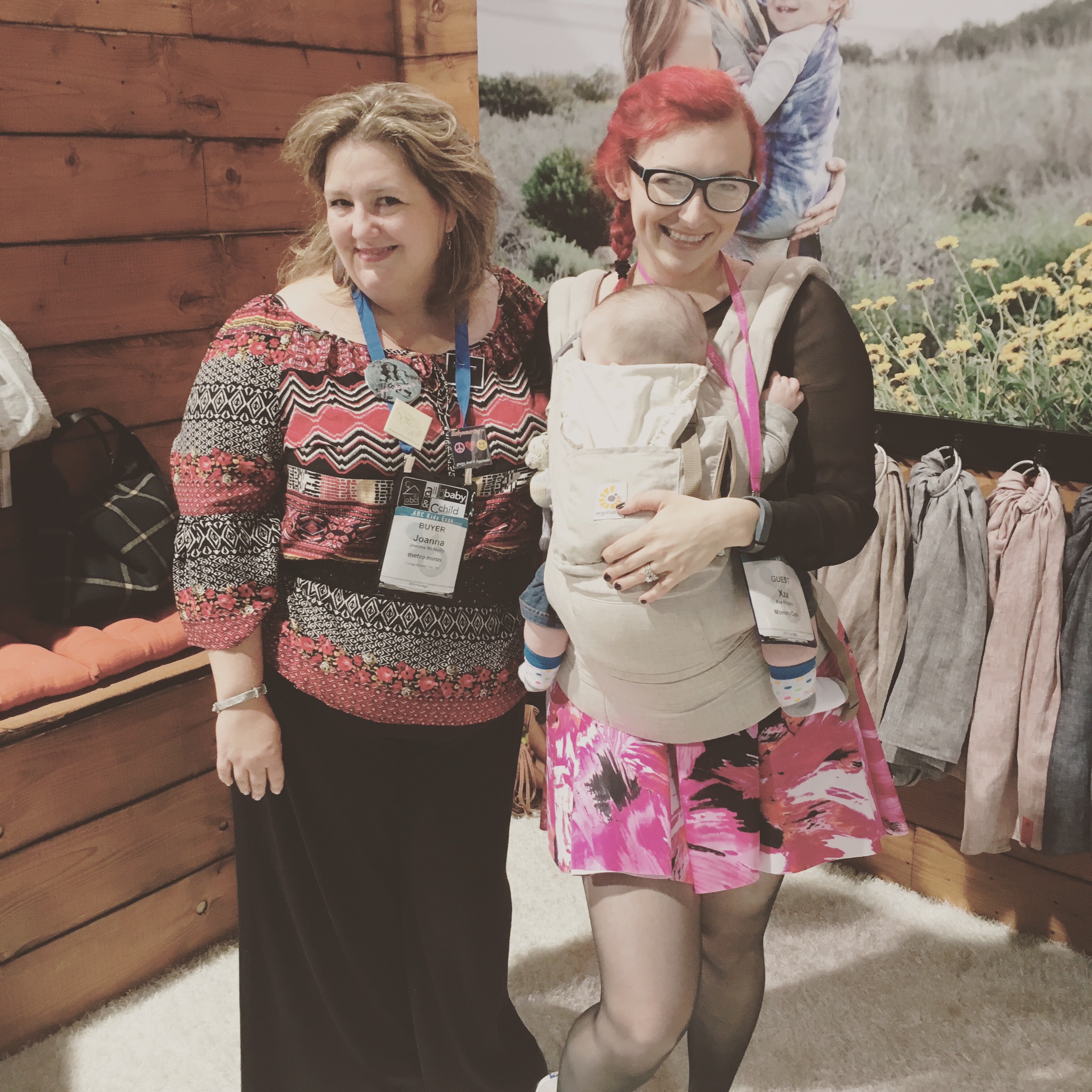 Each day I held a session or two designed to help the retailer be the best they can be at selling carriers. In my dream world every city would have a babywearing store, or two, that a person could visit any day for assistance and purchasing of a wide variety of carriers. This means I want to help them be around for as long as possible! I had a lot of fun at each session and am excited to turn that material into something all retailers can enjoy.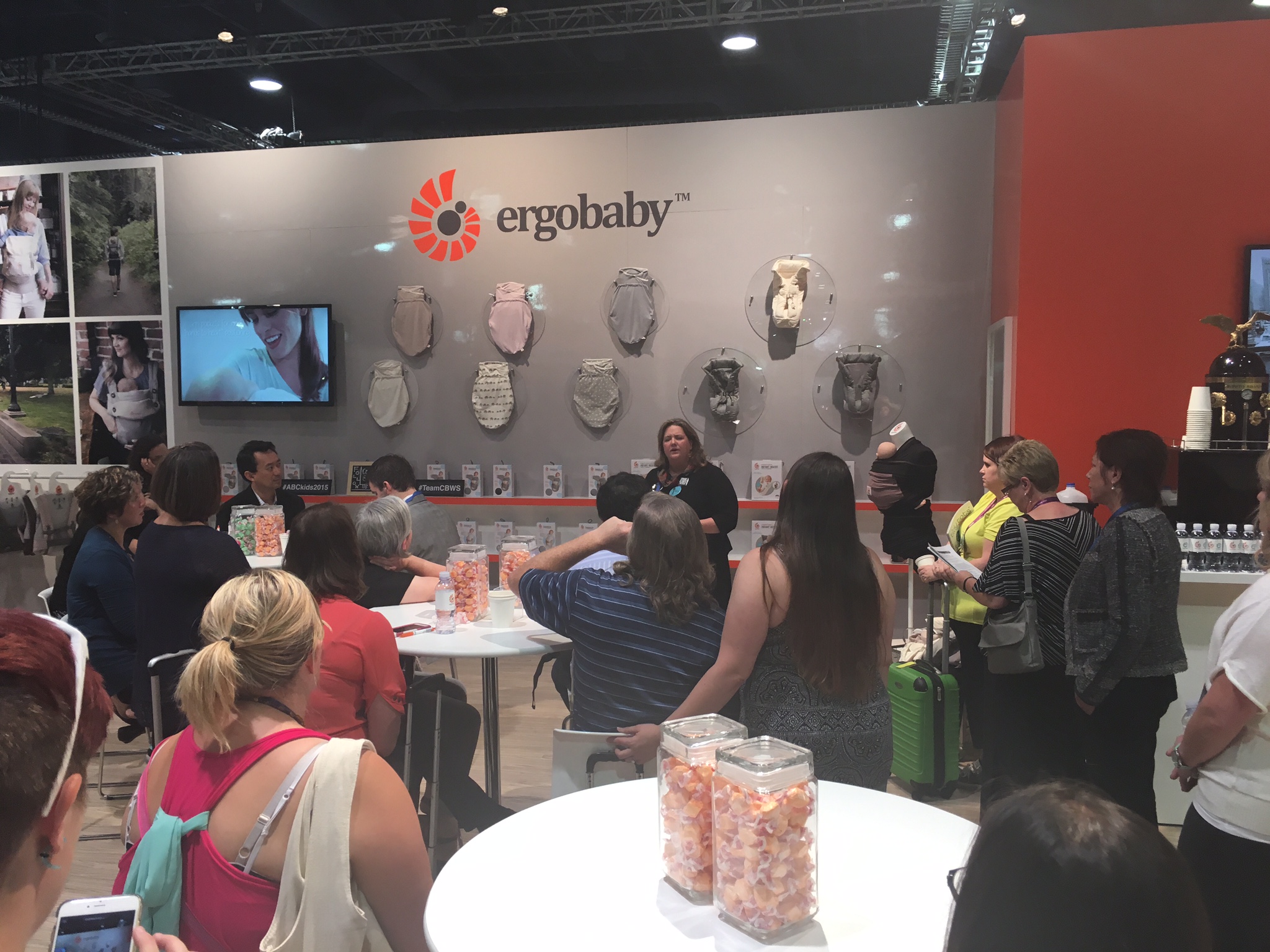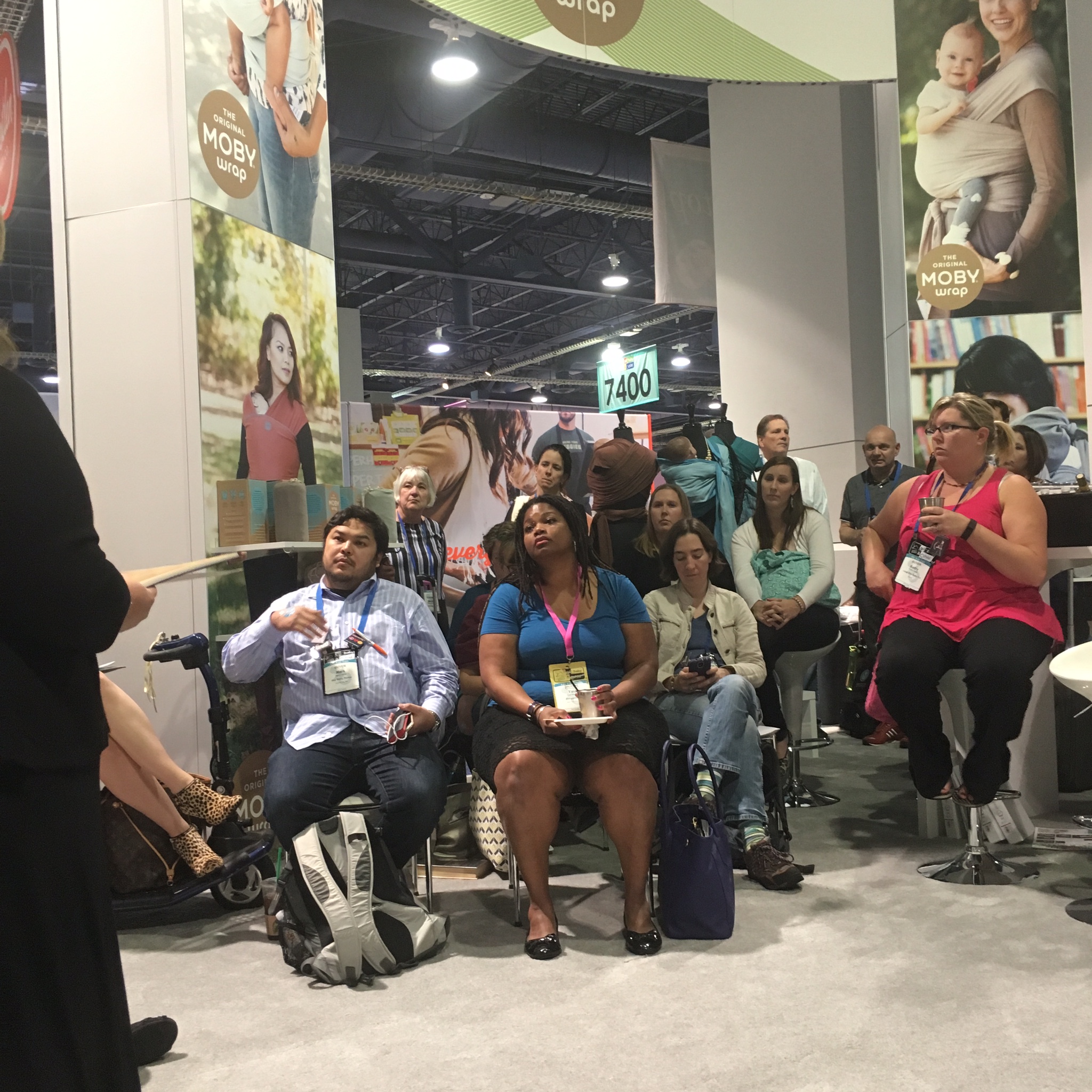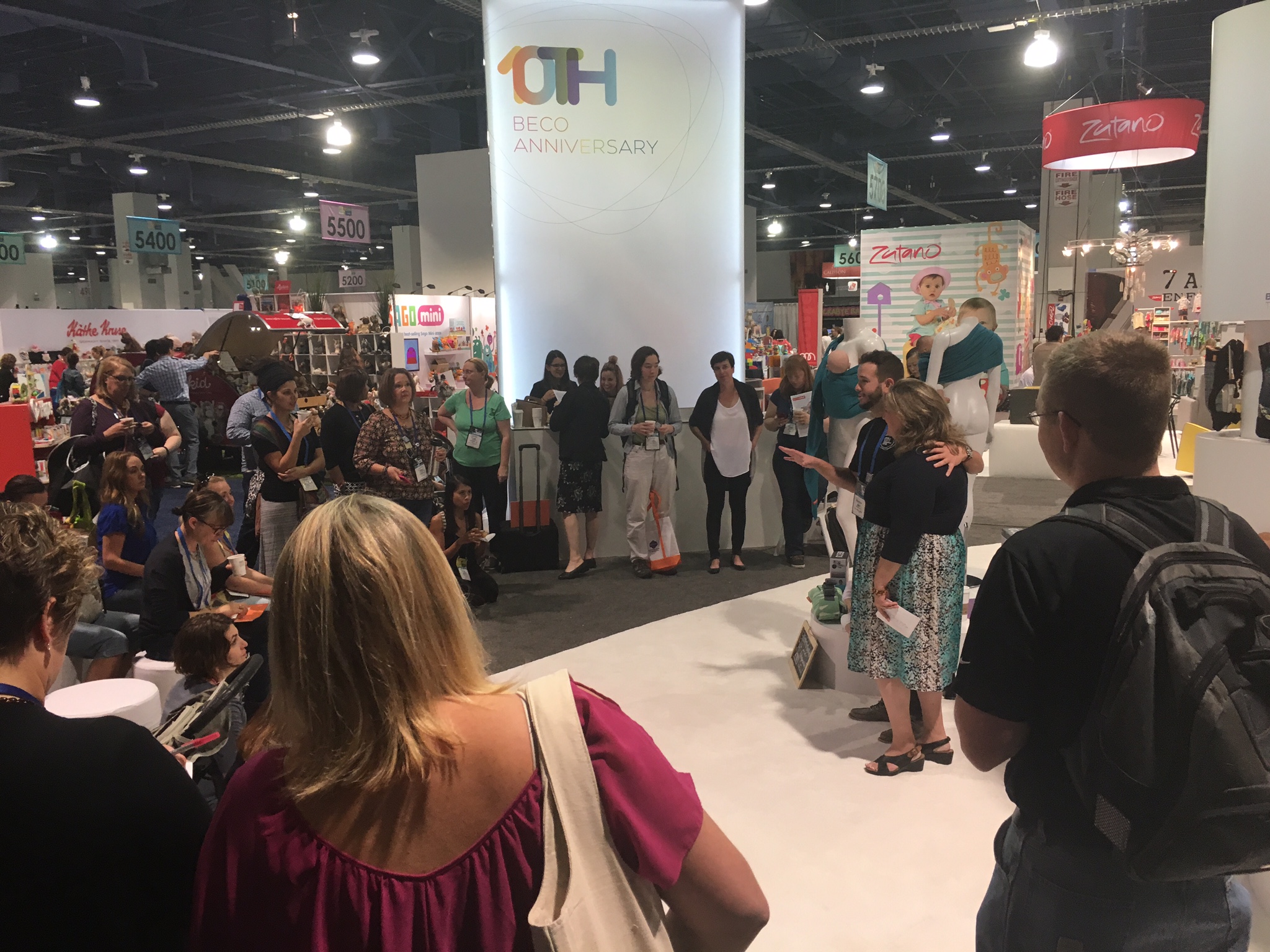 Every year the BCIA (Baby Carrier Industy Alliance) has their annual dinner during ABC and this year was our 5 year anniversary! This amazes me on so many levels and I am so grateful for all the work the BCIA does do for our industry.
It was a very nice event, with over 80 people from Manufacturers to retailers, to educators all standing around chatting, eating and drinking. Simply wonderful that our indistry does this!
Of course, the events that happen off the tradeshow floor are super important part of the show too. and here is just a few of the pics from our adventures:
Stay tuned for a Babywearing Trend Report in the next few days!
Until next year….
Happy Babywearing!